Kerala is one of the most engaging and fabulous region to explore during holidays. It attracts people because of its incredible beauty and natural extravaganza. People from all across the globe drift here to experience the serenity, beauty, and divinity of this exotic land!. They often explore the best Kochi city situated in southwest India's coastal Kerala state. It is known for its awesome harbor, Fort Kochi, colonial bungalows and temples.
Kochi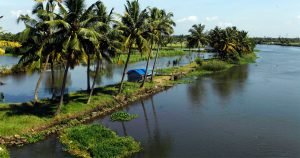 Family visitors not only explore the ancient churches in Kochi, but also rest and relax in the some of the most exclusive resorts and hotels. The native resorts and hotels are quite appealing and provide the best amenities to visitors.
There are many things to explore in Kochi such as antique shops, spice warehouses as well as surrounding beauty. Most people also move towards the most serene and fabulous Alappuzha; it is known for its sleek houseboat cruises along the well-known Kerala backwaters. Families spend long hours in serene canals as well as exotic lagoons.
Alappuzha
The overall environment of the region is quite romantic and inviting. The Alappuzha Beach is also known for its unmatched beauty. People visit here to experience Lighthouse, Temples, snake boat races, etc.
Of course, we can't ignore the divine beauty of Munnar, which is a town in the Western Ghats mountain range. It is a warm and welcoming hill station. It is completely surrounded by deep valleys, rolling hills, tea plantations and exotic landscapes.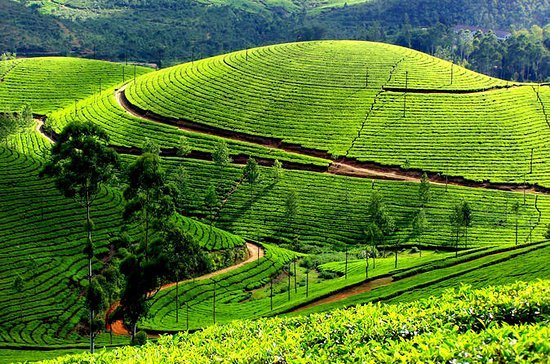 Visitors enjoy the Tea Museum, Chinnar Wildlife Sanctuary and see the most beautiful wildlife of India. There are many trekking sites, dams, and boating as well as picnicking sites. No doubt, the entire region is blessed and somewhat ethereal. The hills resorts, hotels, and resorts near Munnar are highly incredible and luxurious; you can choose according to your budget and preferences.